Denny Wiggers' Firewood Information
Restaurant Firewood Intro
When chefs cook they need a wood that can burn hot and dry. If the wood has not been properly seasoned it will barely put out heat. Check our Denny Wiggers' cooking wood! For more information call 201-444-0155.
Creating a Draft
Learn how to create a draft in your fireplace with kindling and newspaper. This simple tip will help warm the flue of your fireplace to carry the smoke up and out of your fireplace without causing smoke in your home.
Firewood Delivery For New Jersey & New York
Full Cord Firewood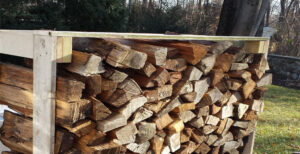 Half Cord Firewood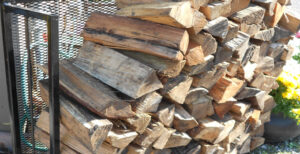 Full Cord Firewood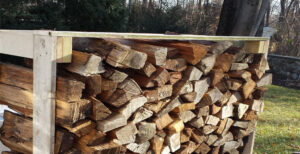 Half Cord Firewood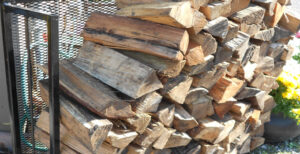 Specialty Firewood
Learn about the wide variety of specialty firewood Denny Wiggers Garden Center has to offer – from decorative birch logs to specially blended cooking woods.
Cord of Firewood
Denny Wiggers explains the size and quantity difference between a full cord and half cord of firewood. Check out our firewood shop page, we also deliver to New Jersey and New York.
ADDRESS
387 Paramus Road Paramus, NJ 07652
SECOND ADDRESS
76 Railroad Ave. Closter, NJ 07624
(FOR HARDSCAPE PRODUCTS AND FIREWOOD PICK UP ONLY)
HOURS
M-S 8:00 AM – 5:00 PM
Sunday 10:00 AM – 3:00 PM

ADDRESS
387 Paramus Road Paramus, NJ 07652
SECONDARY ADDRESS
76 Railroad Ave. Closter, NJ 07624
(FOR HARDSCAPE PRODUCTS AND FIREWOOD PICK UP ONLY)

HOURS
M-S 8:00 AM – 5:00 PM
Sunday 10:00 AM – 3:00 PM